Volkswagen Service Center in Troy, MI
Volkswagen Service & Auto Repair

Welcome to the Suburban Volkswagen of Troy Service Center!
Tire Service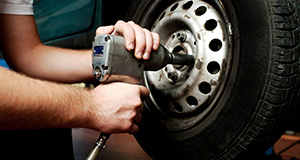 Oil Change Service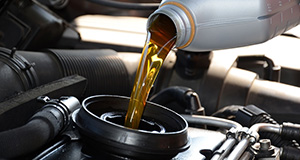 Battery Replacement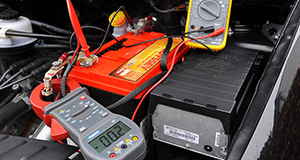 Alignment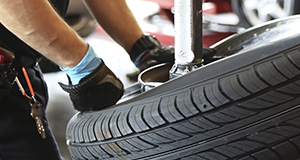 Brakes
Certified Service
The Suburban Volkswagen of Troy service center is your reliable source for high-quality auto maintenance and repair work on your vehicle. Our established and respected facility is staffed by dedicated mechanics who are certified experts in their trade. They have the know-how and the drive to consistently produce excellent results for our customers regardless of how large or small the service request is.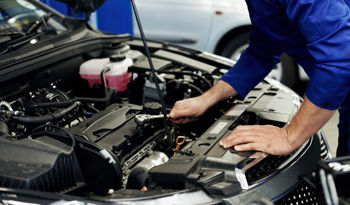 Customer Reviews

Serving
Troy

,

Detroit

&

Royal Oak, MI

All Volkswagen models are built to perform well for their owners for many years, but they require periodic attention to minimize the impacts of regular wear and tear. Replacing hoses, belts, wiper blades, tires, brake pads, and more should be done regularly to support your vehicle's optimal performance. Our service center at Suburban Volkswagen of Troy can address these needs, and we also offer everything from diagnostics and inspections to oil changes, engine work, and more.
Troy Auto Service
When your Volkswagen vehicle's parts wear out and need to be replaced, the quality of those replacement parts should be considered. Aftermarket parts are commonly used in the local area, but their longevity and performance capabilities fall far below the standards of our valued customers. Rather than installing aftermarket parts with our services, our technicians choose original equipment manufacturer parts. Because they are produced to be perfect matches to your Volkswagen vehicle's original parts, they are essential for restoring the condition and performance of the vehicle thoroughly. Schedule your next auto service at Suburban Volkswagen of Troy online today.